Analysts Predict '09 Housing Rise For Grand Strand
By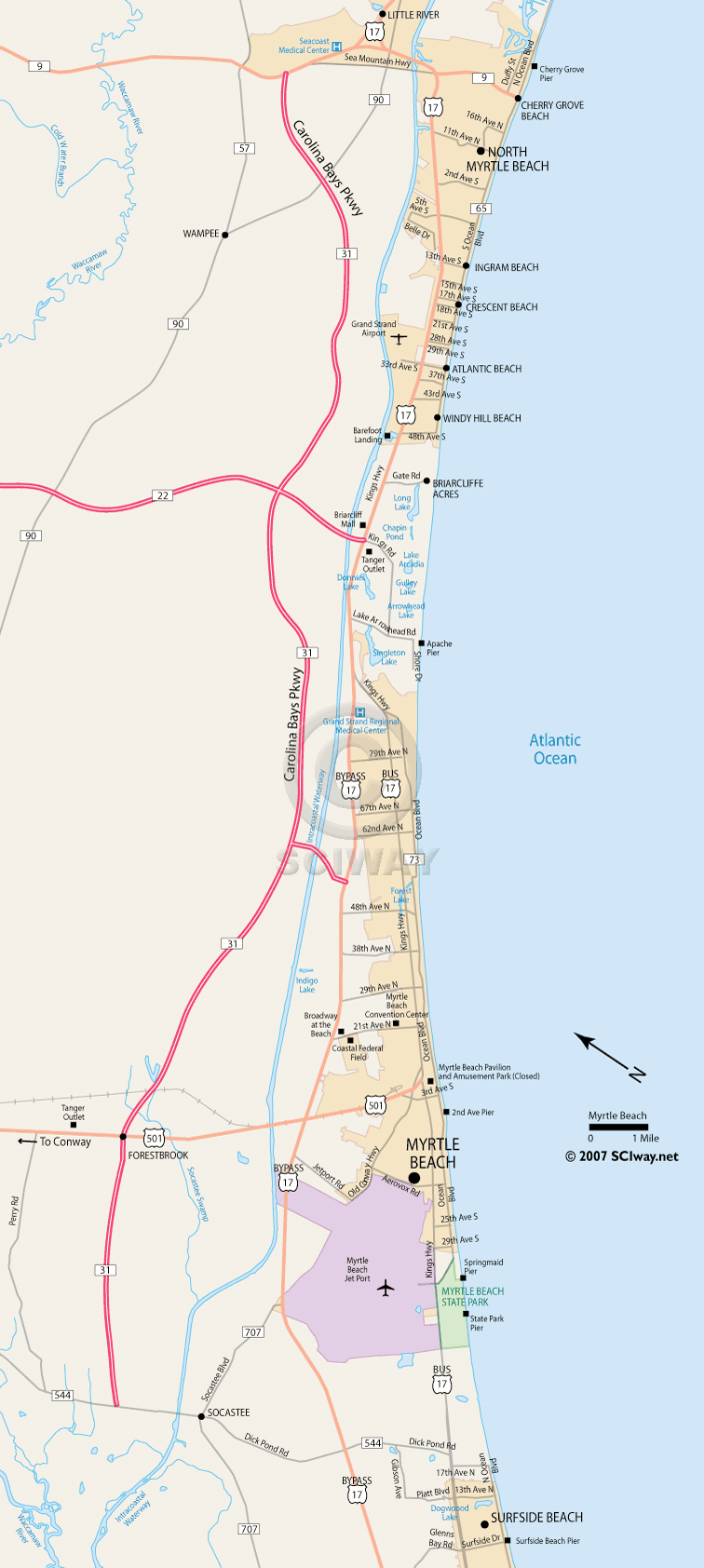 July 20, 2008
The Grand Strand's housing market should start to stabilize by the end of this year and start rising in 2009, local experts predict.
Local housing statistics for the first half of the year, which came out this week, show the number of home sales has continued to fall. Single-family house sales fell 27 percent compared with the first six months of 2007, and condo sales dropped 34 percent, according to statistics from the Coastal Carolinas Association of Realtors. The median price of houses sold fell 7 percent; condo prices dropped 20 percent.
Coastal Carolina University economist Don Schunk said he's grown more pessimistic about the length and severity of the current economic slowdown on the Grand Strand.
Each month, as further declines become evident, his projections for a turnaround get pushed back.
However, both he and CCAR market analyst Tom Maeser expect a comeback in 2009 based on data that show excess housing inventory is starting to get bought up and the expectation that the overall economic climate will have started to improve.
LINK TO ARTICLE HERE: